IBIZA IN BLOOM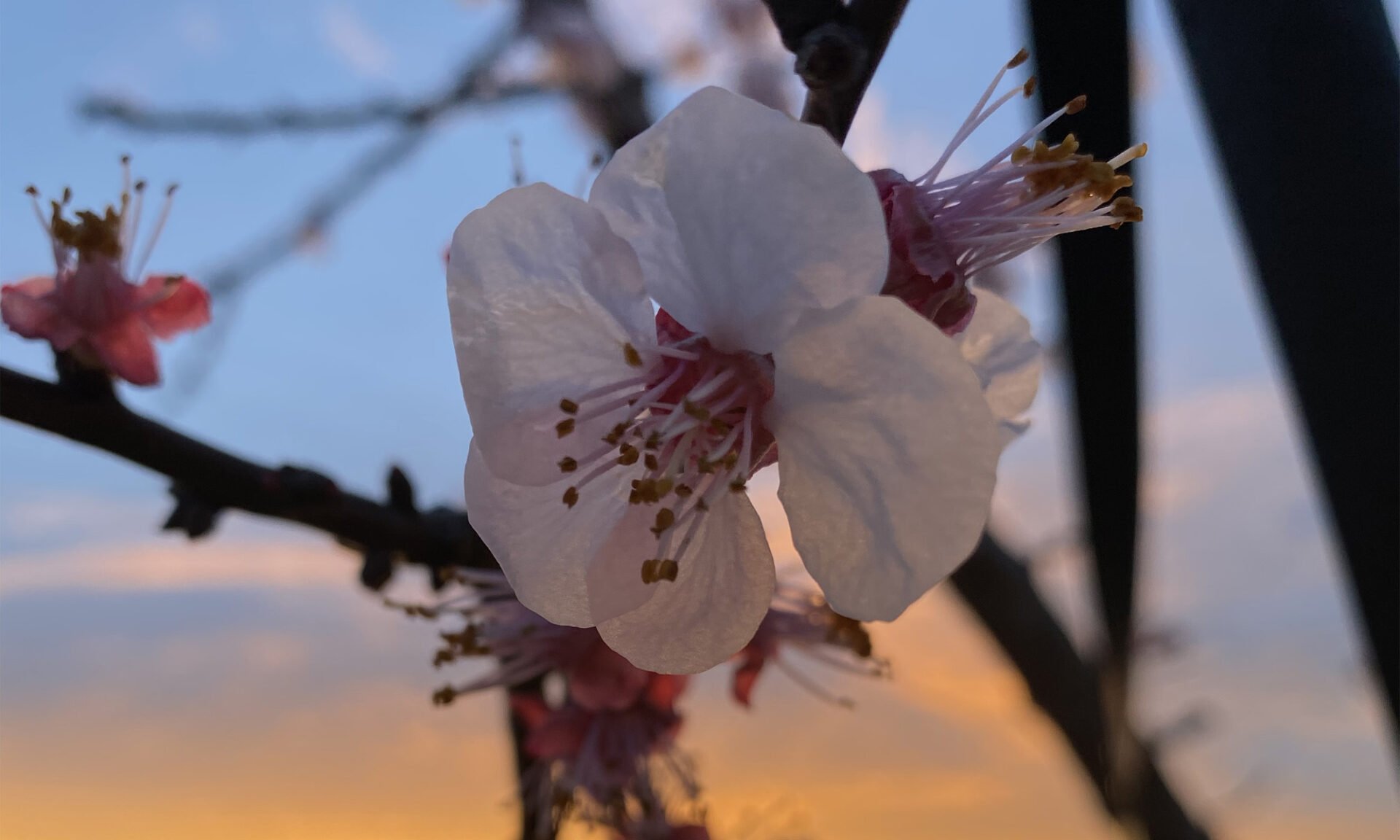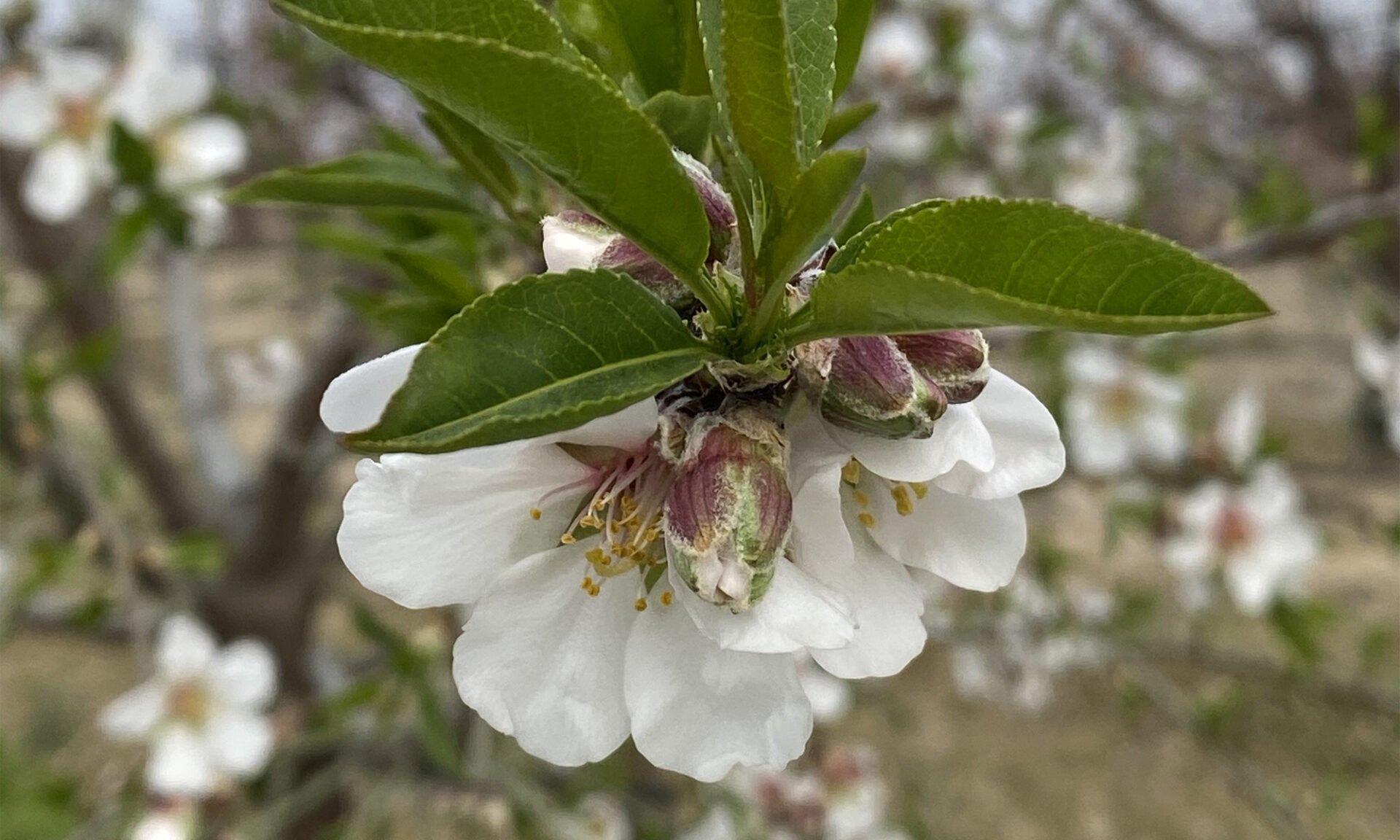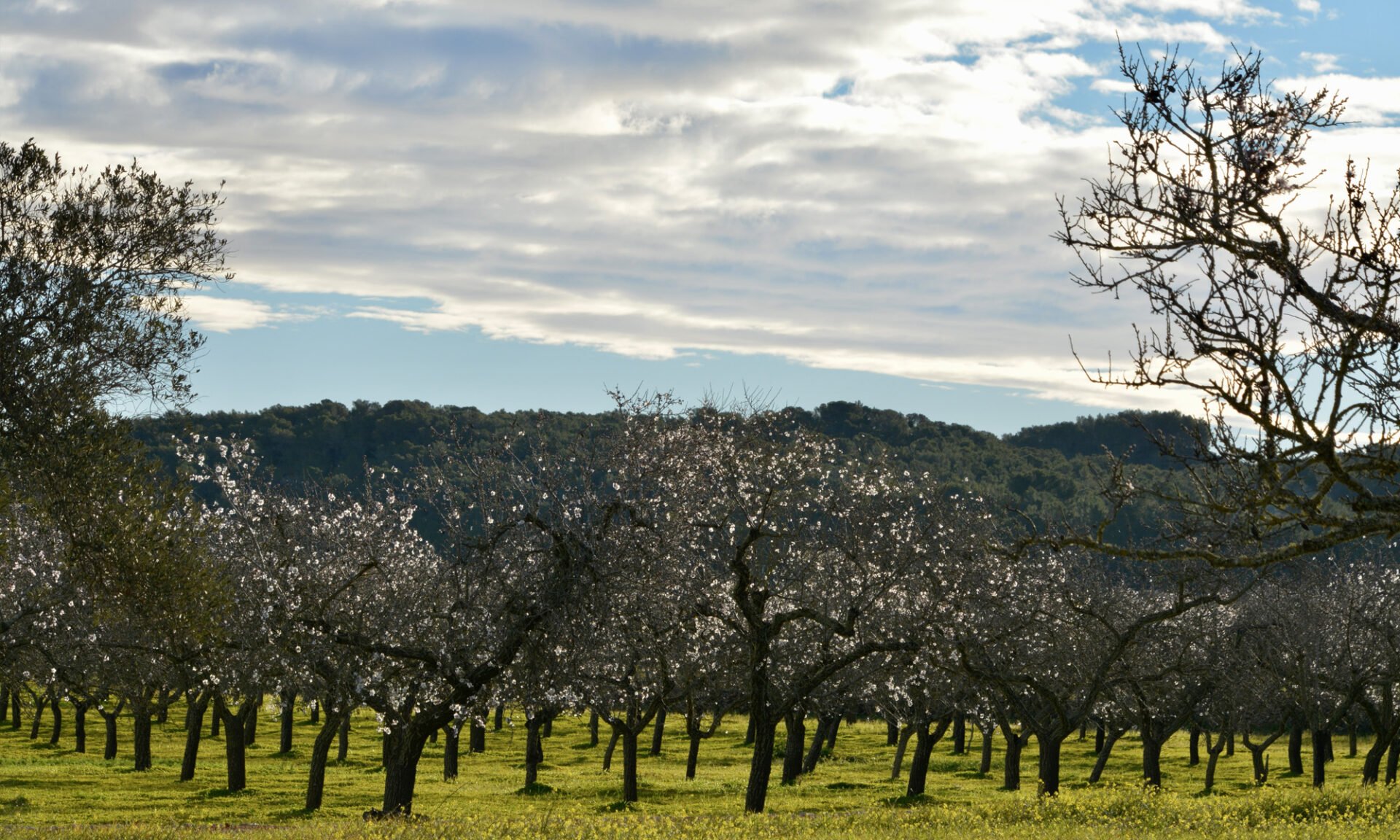 Previous
Next
Winter continues to offer magical scenery in Ibiza — the flowers blooming is a sight to see at a time when the island offers good weather, peace and quiet, and a unique light.
In Ibiza, the flowers usually begin to bloom in mid to late January. The flat Ibizan countryside offers an idyllic view of the trees in bloom, a marvellous image drawn among other planted areas (carob trees, fig trees and grapevines).
One of the most highly regarded areas for its size and beauty at this time of year is El Pla de Corona (located in the northwest of Ibiza), three square kilometres surrounded by crops in which almond trees stand out. The natural park of Es Amunts, some areas of San José, the valley of San Juan and the accesses to Cala Conta and San Antonio are some other locations where you can appreciate the Ibizan flowers in bloom.
If you enjoy night walks, you can experience them under the full moon (days before and after), organised to discover the magic of the blooming flowers at night.
We take advantage of this beautiful season to change up our routes so we can offer our clients the opportunity to go into the Ibizan countryside and discover and enjoy the blooming flowers of Ibiza.