IBIZA: A DINNER IN WINTER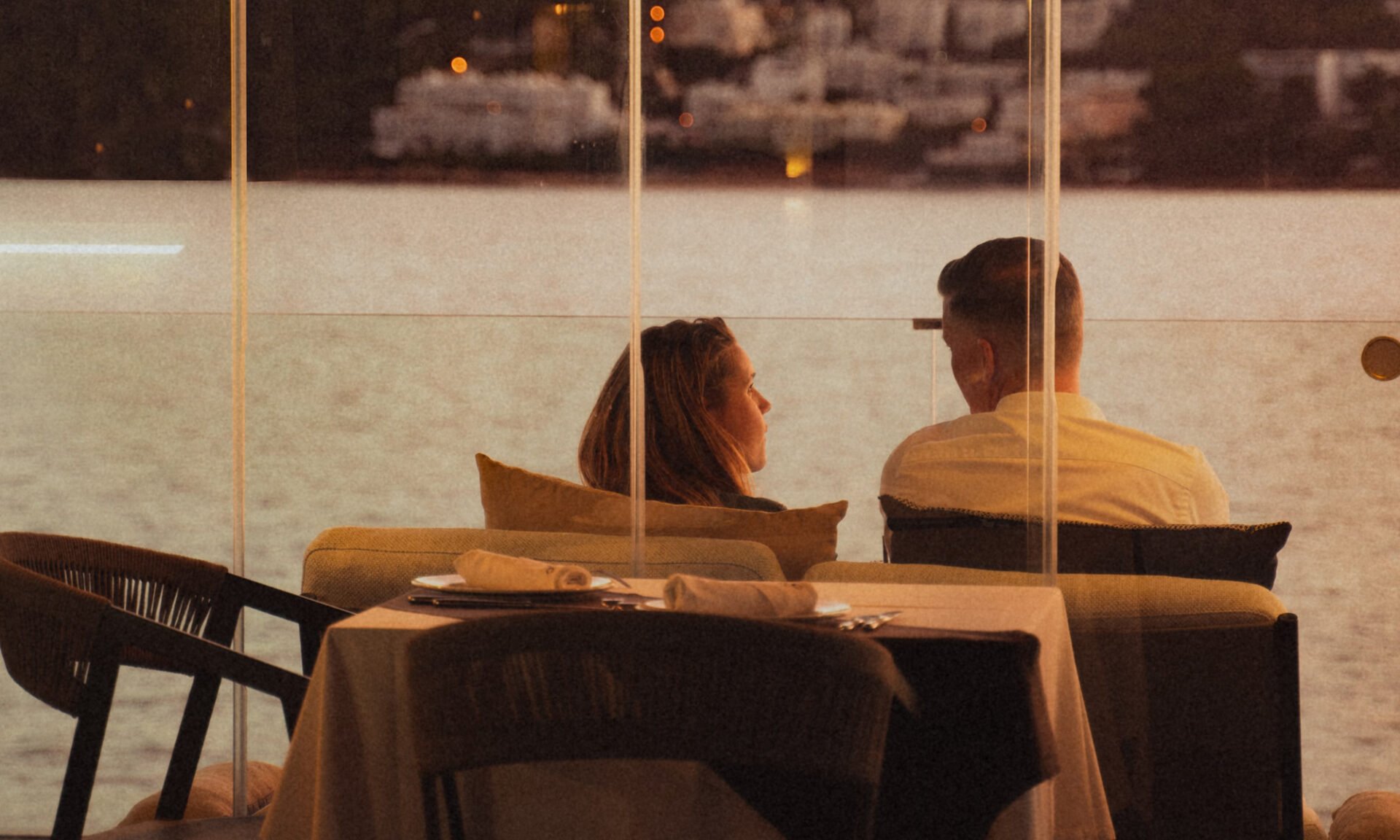 January 2022— we start the year off accompanying clients who have chosen this month to return to Ibiza. Many of them return regularly as they have a second home on the island, while others choose to visit Ibiza with the intention of enjoying the tranquillity of winter, a fleeting period thanks to the good weather all year round and the immediacy of the beginning of spring.
Ibizan winter gastronomy remains faithful to the quality of its offer in terms of the diversity of cuisine and the natural enclaves in which the restaurants are located, offering incredible views.
Sometimes our work does not end with the transfer of our clients to a restaurant; we often provide a waiting service so they can enjoy an unforgettable dinner that culminates in the peace of mind of returning to their accommodation with an excellent private transport service.