ALPHA VIP TRANSFER
Private Transfer to yachts in Ibiza
Embark on a seamless and luxurious journey to complement your maritime experience with our bespoke yacht and boat transfer service in Ibiza
At Alpha VIP Transfer, we understand that the epitome of a lavish escapade often begins even before you set foot on a luxurious vessel. Our commitment to providing an unparalleled level of service ensures that every step of your journey, from your arrival to departure, reflects the opulence and exclusivity befitting Ibiza's vibrant maritime scene.
From the moment you arrive at the airport or any location in Ibiza, our professional team is dedicated to facilitating a smooth and elegant transfer to your selected yacht or boat. Our fleet of high-end vehicles, featuring the sophisticated Mercedes Benz V-Class and the versatile Sprinter Minibus, guarantees not just comfort but a sense of refinement throughout your journey.
We specialize in tailoring each transfer to accommodate the specific requirements of your party, ensuring a seamless and secure ride regardless of the departure or arrival point. Our experienced drivers, familiar with the island's routes, assure a prompt and safe transit, allowing you to seamlessly transition from land to sea, ensuring a stress-free start or conclusion to your nautical adventure.
Additionally, our commitment to offering more than just transportation is manifested in our dedication to personalized service. Beyond ensuring a safe and swift transfer, we cater to additional requests. Whether it's arranging bespoke routes, catering to your group's specific needs, or providing onboard entertainment, we ensure that your journey is as remarkable as the aquatic experience that awaits you.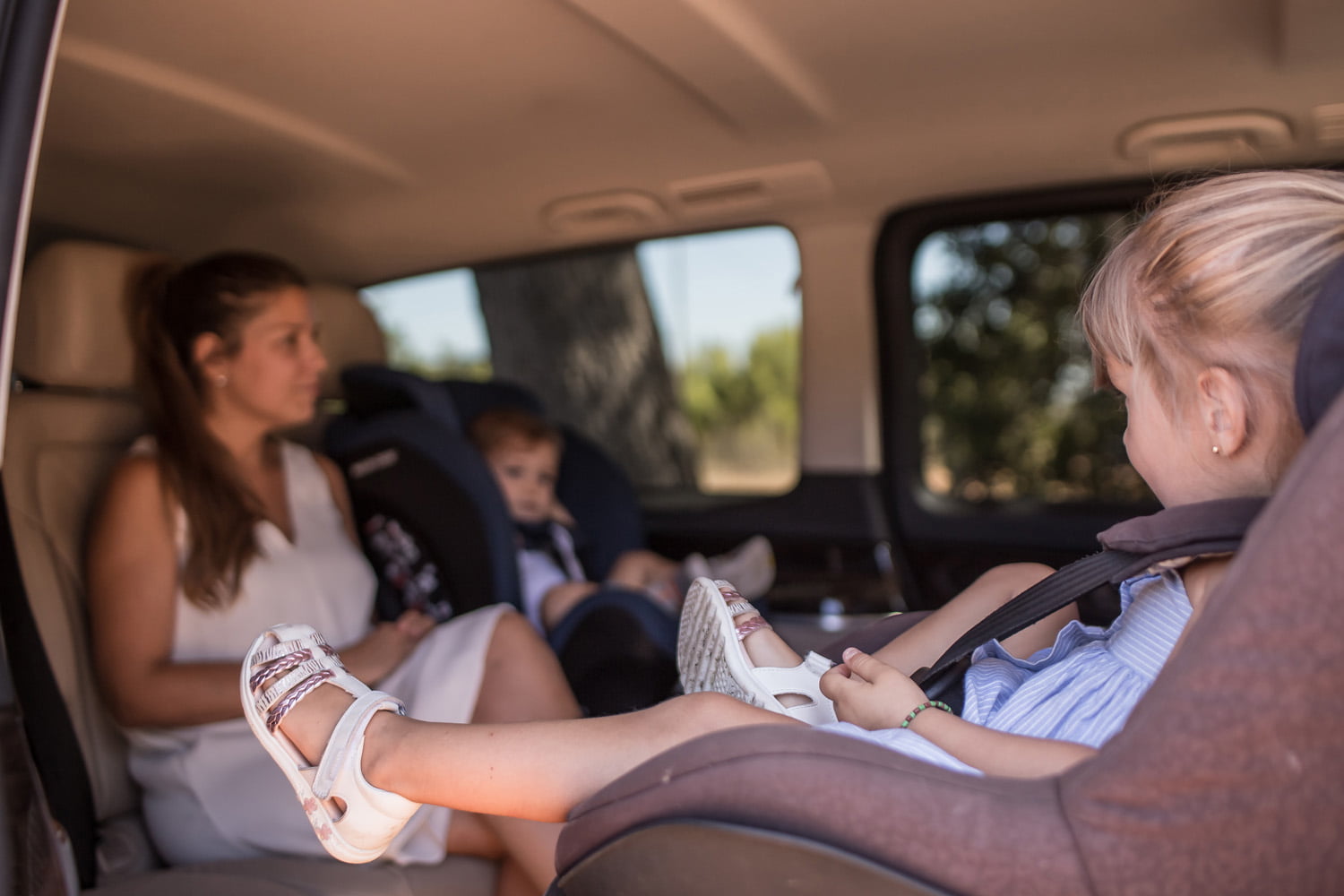 Whether you're a group of friends ready to revel in the sea or a family seeking a serene journey, our yacht and boat transfer service is tailored to complement the luxurious escapade Ibiza promises. Let us elevate your experience in Ibiza, ensuring that your transition from land to water is as splendid as the destination itself.