ALPHA VIP TRANSFER
Private Chauffeur Service in Ibiza
Embrace the allure of Ibiza in unparalleled comfort and style with our exceptional chauffeur service in Ibiza, where every journey becomes a sophisticated exploration of luxury and convenience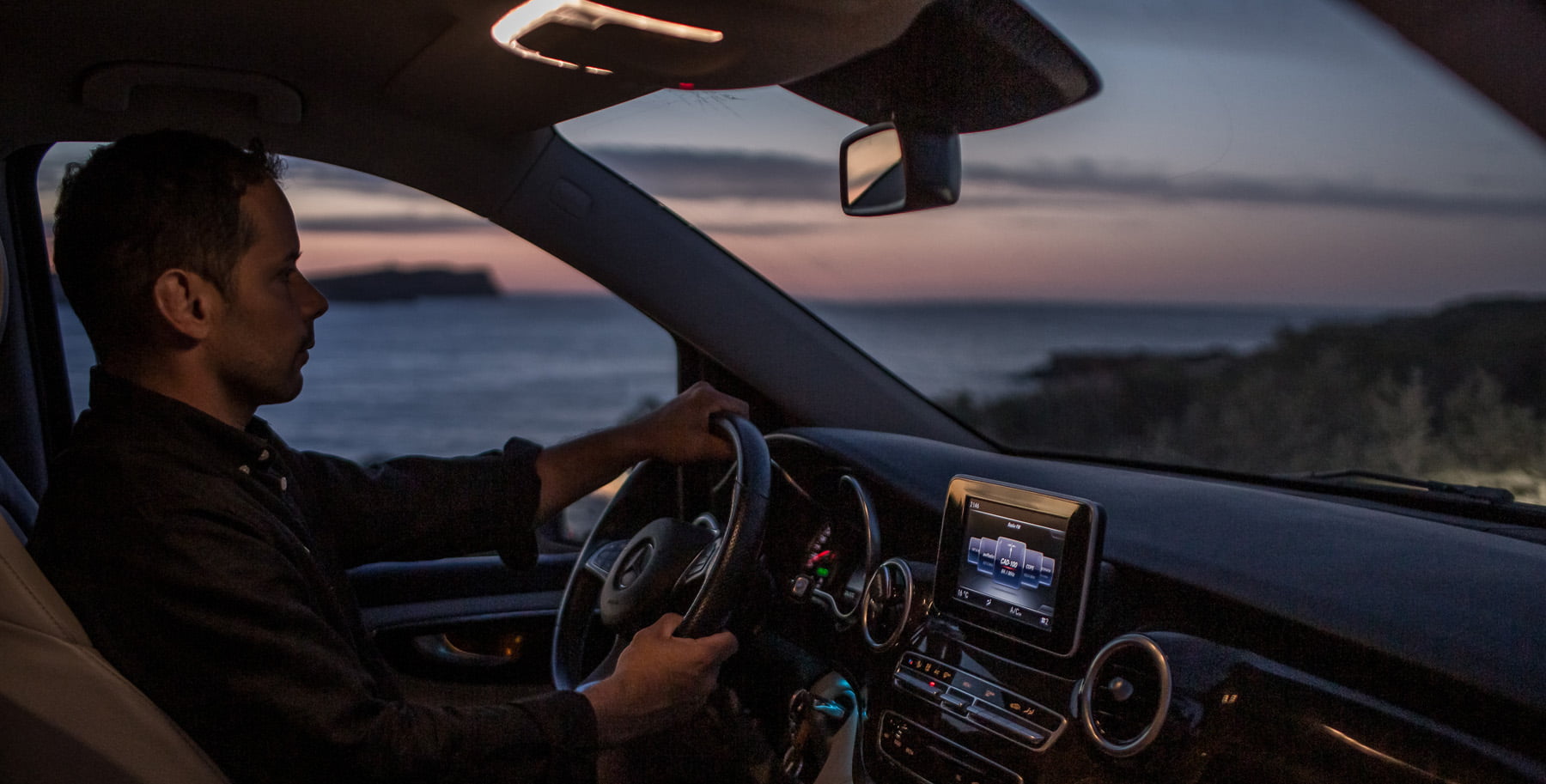 Experience the epitome of luxury and convenience with our top-tier chauffeur service in Ibiza. At Alpha VIP Transfer, our private chauffeur service offers a seamless and exclusive travel experience throughout the stunning landscapes of Ibiza.
Our chauffeur service in Ibiza is tailored to meet the discerning needs of our clientele, ensuring a sophisticated and stress-free journey from the moment you arrive. With a fleet of high-end vehicles and a team of professional, knowledgeable chauffeurs, we guarantee a comfortable and refined travel experience, giving you the freedom to relax and immerse yourself in the beauty of Ibiza.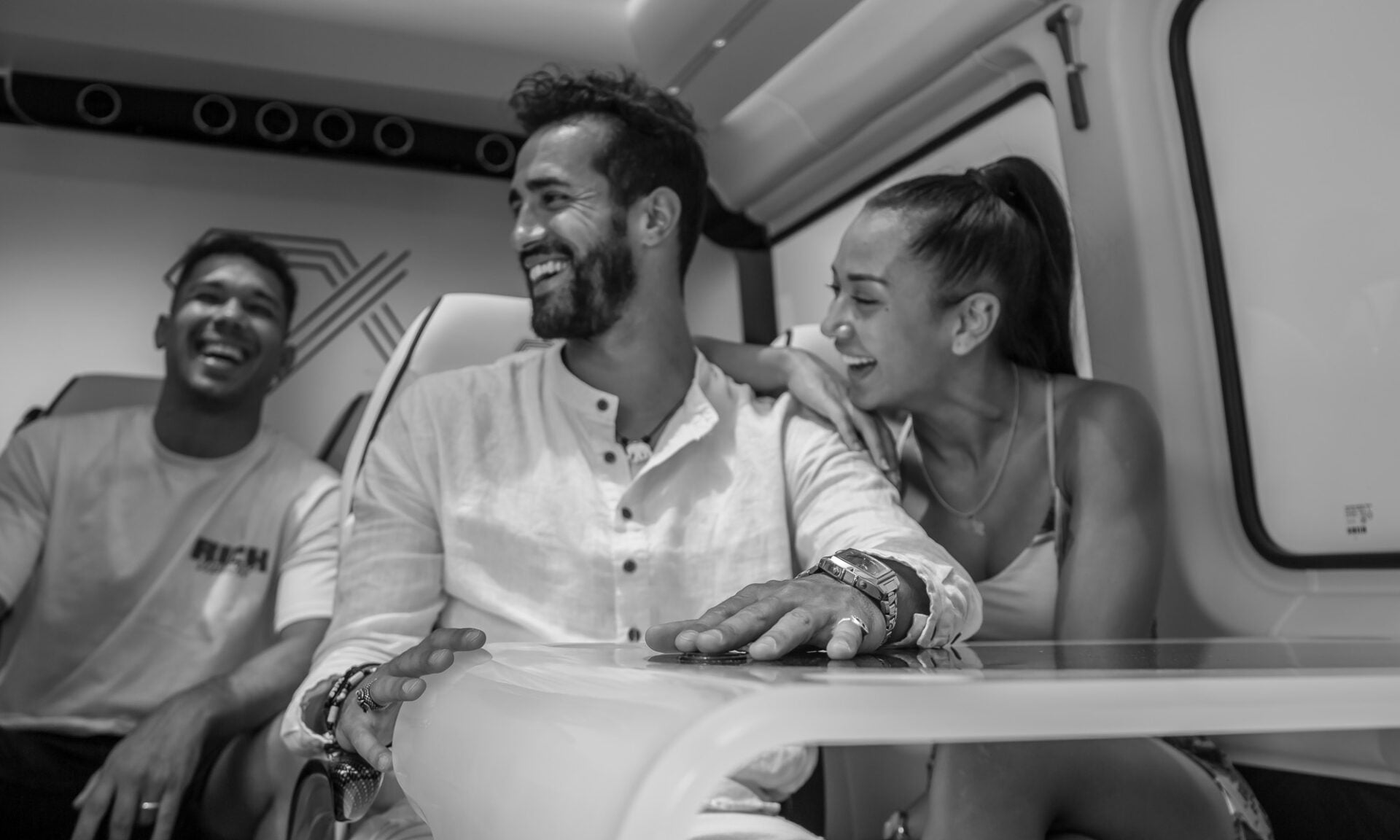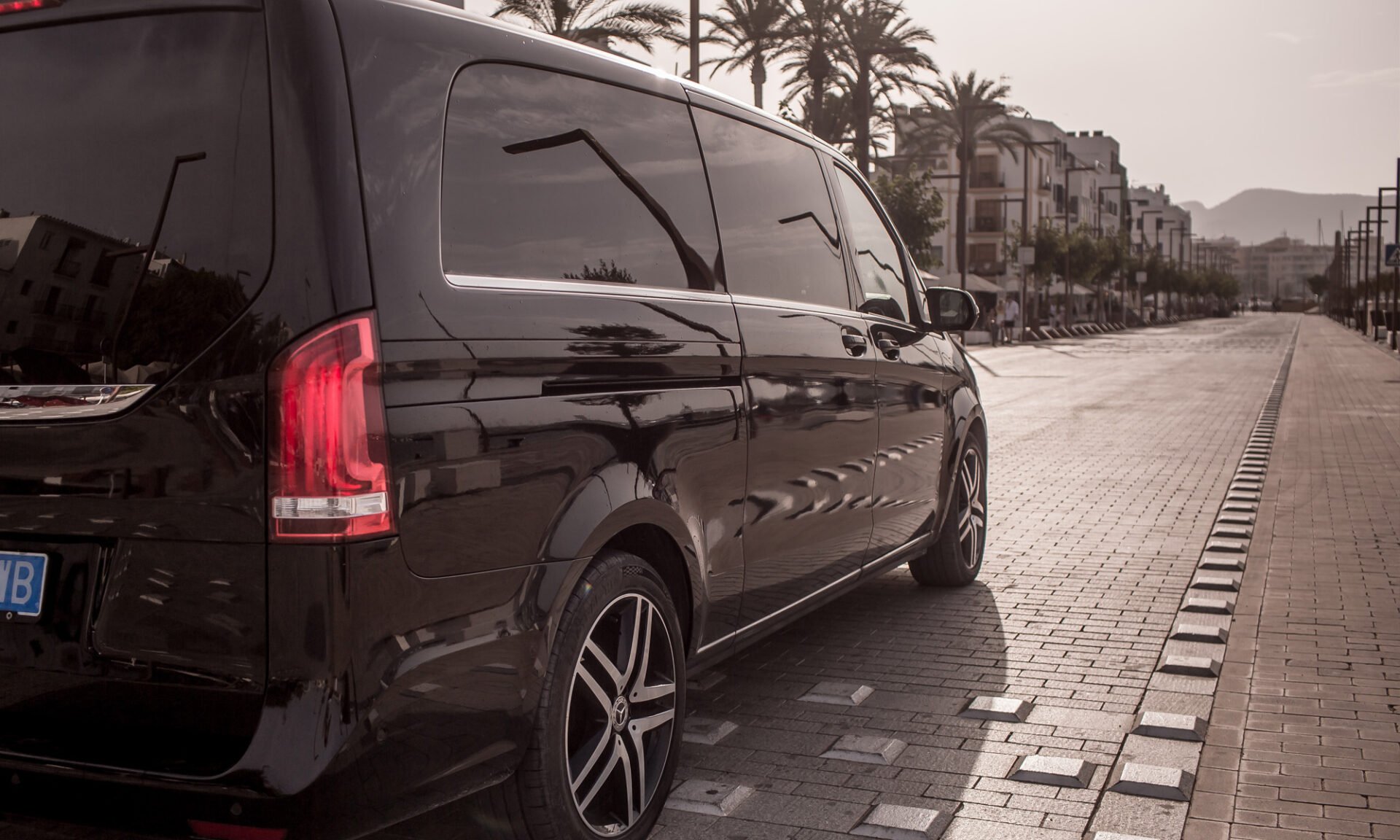 Discover the unparalleled comfort and convenience of our chauffeur service in Ibiza. Whether it's airport transfers, sightseeing, or corporate travel, our commitment to safety, efficiency, and a touch of luxury sets us apart as your premier choice for chauffeur services on this captivating island.