SAVE POSIDONIA PROJECT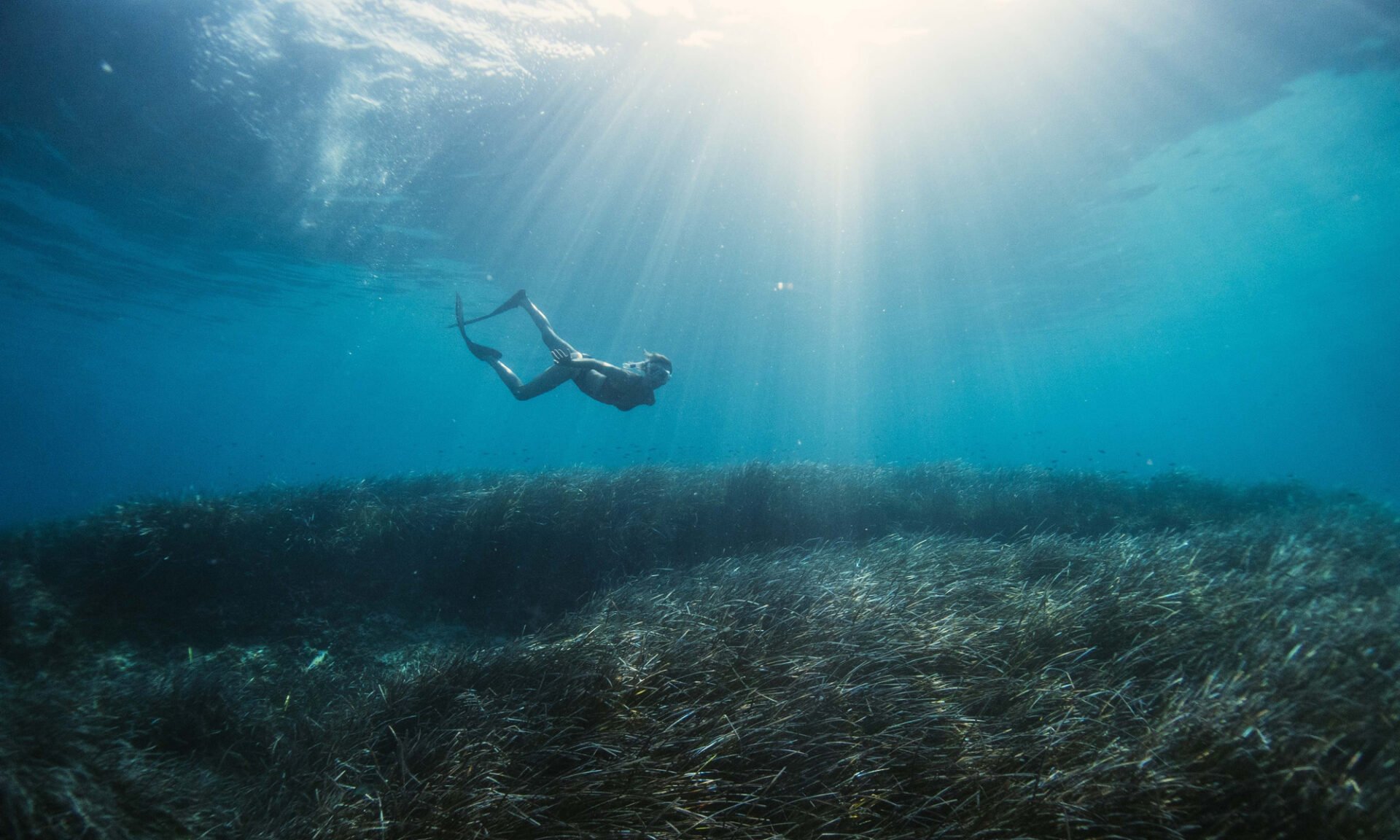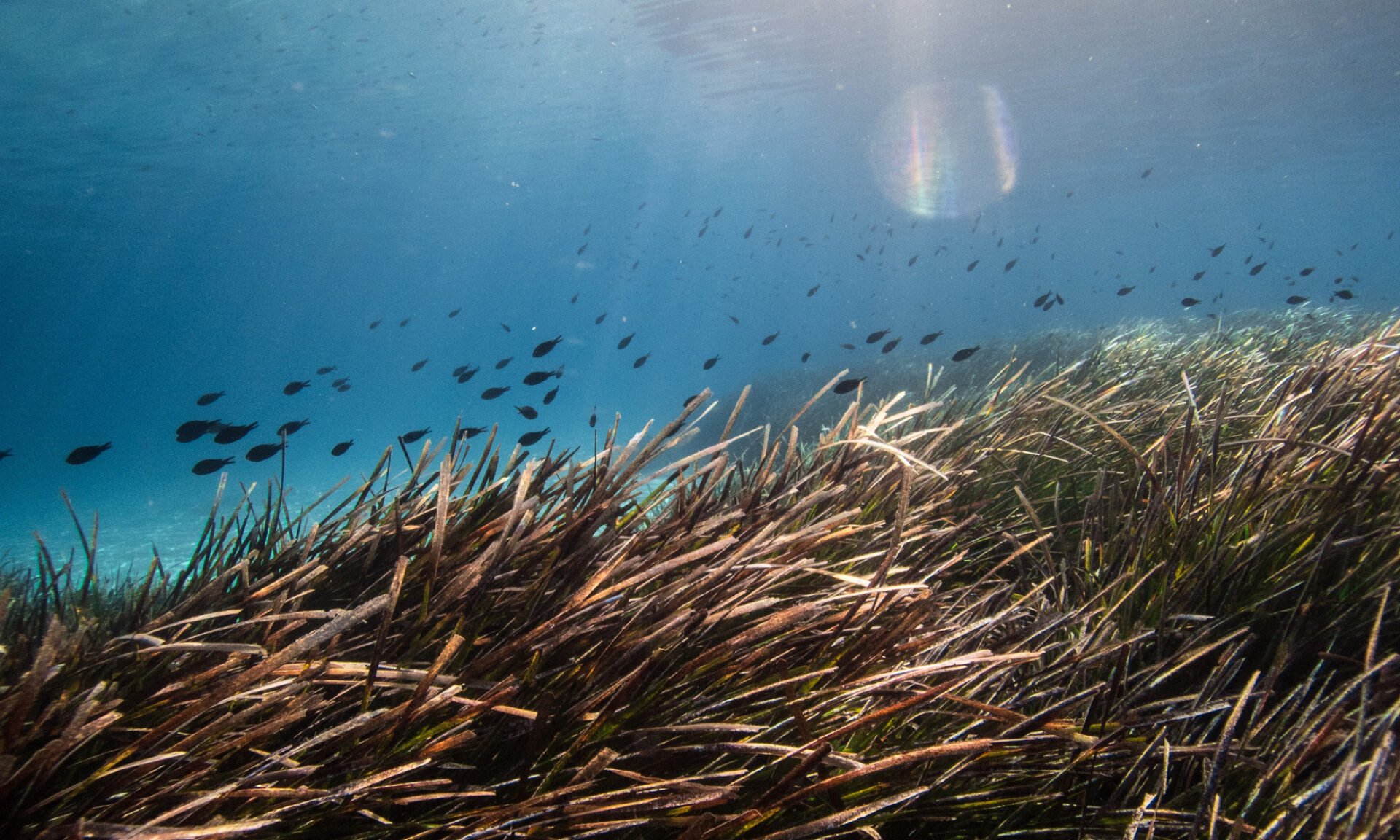 Previous
Next
The Save Posidonia Project highlights the need to work towards a more sustainable future, as well as responsible tourism that guarantees environmental balance and the possibility of enjoying our surroundings.
Posidonia Oceanica is a marine plant that has roots, stems, leaves, fruits and flowers. It is a species endemic to the Mediterranean that creates beautiful meadows between the surface and 40-metre deep waters such as those of Formentera. It helps to maintain the quality and oxygenation of the underwater ecosystem in which more than 400 species of plants and 1,000 species of marine animals reproduce and feed, some of which are representative of the Balearic cuisine. Another important function of Posidonia Oceánica, through its sand berms, is to prevent coastal erosion. Posidonia meadows in the Balearic Islands cover an area of 55,795 hectares, 7,650 of which correspond to the waters of Formentera.
We share our knowledge of the natural environment of Ibiza and Formentera with our customers to encourage an appreciation of the environment through respect and care.