PRIVATE IBIZA VILLAS TRANSPORT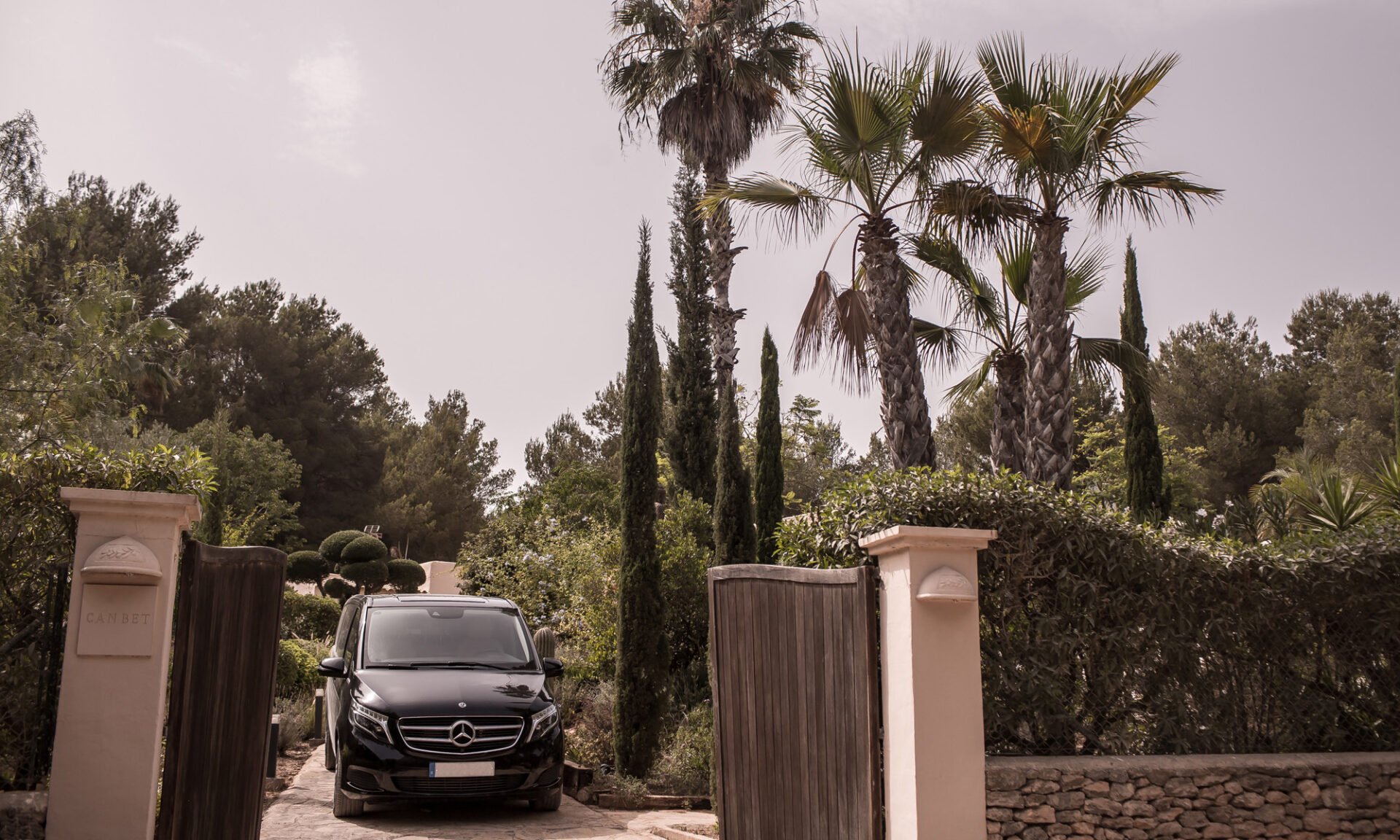 The notable increase in the choice of villa rentals over hotel accommodation has resulted in high demand for private villa transport services in Ibiza.
Many villas are located in places that are difficult to access, as the roads are not always in great condition, and it is common for clients to prefer the convenience of leaving and returning to their accommodation with our private villa transport service in Ibiza.
Another reason people often choose our private transport service in Ibiza is for the peace of mind of going out and enjoying the island without having to drive back. This way, our clients can relax without the responsibility of driving.
It's our pleasure to help our guests relax and enjoy their holidays in Ibiza.