WE ARE A TEAM WHOSE OBJECTIVE IS TO WORK TOWARDS EXCELLENCE IN PRIVATE TRANSPORT IN IBIZA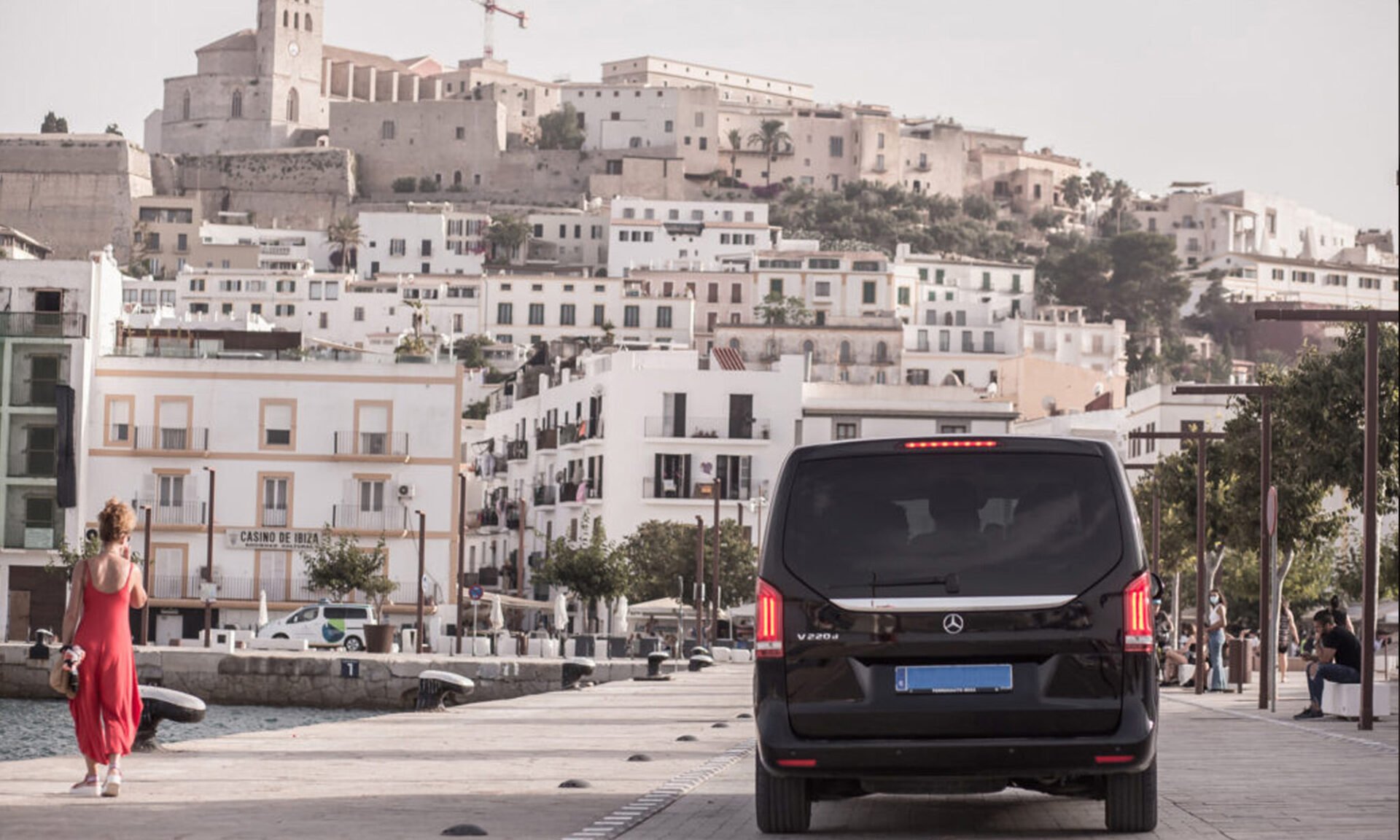 Alpha VIP Transfer is a corporate entity created and managed by professionals in the transport sector, who are an active part of the team carrying out private transport services in Ibiza.
The fact that the members of the company's management area are part of the work team is a continuous opportunity for recognising actions that, when implemented, can culminate in small and large details that bring us closer to excellence in private transport in Ibiza.
Administrators, transport and vehicle managers, drivers and the customer service team work together with a common goal of upholding our quality criteria in private transfers in Ibiza, favouring the growth of Alpha VIP Transfer as a transport company in Ibiza, recognised for choosing to implement and develop methods that favour excellence.