IBIZAN FISHERMEN'S HUTS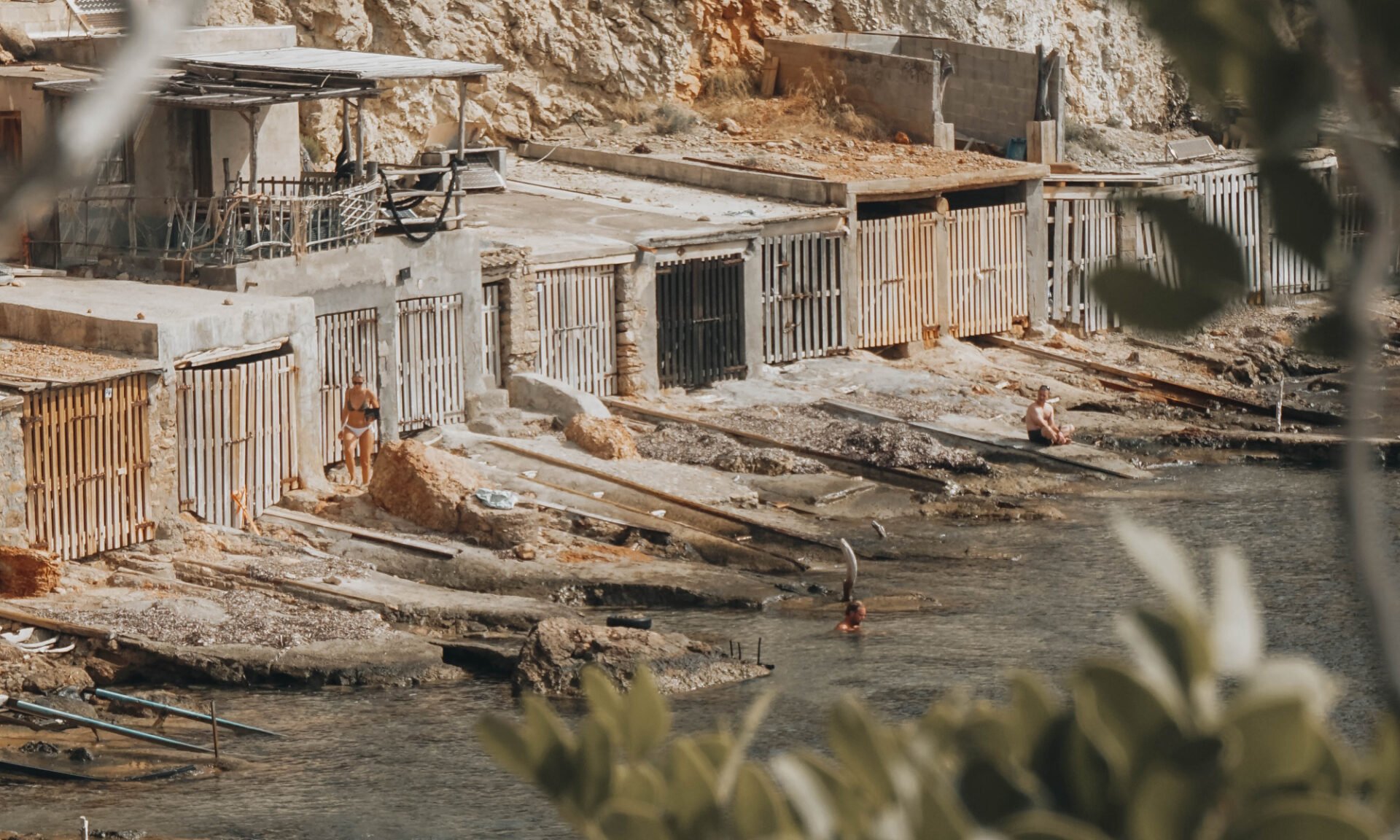 Previous
Next
Fishermen's huts, known as casetas varadero, are an attractive feature of the Ibizan coastline. They are small stone and wooden structures that are built along the rocky shoreline, in bays and other locations by the sea.
The small landing piers, leading from the huts into the sea—built by the fishermen themselves—enable them to moor their traditional fishing vessels, known as llaüts, alongside them.
With a history dating back over a century, Ibiza's casetas varadero played a vital part in the fishermen's livelihoods and as a social hub, shared by their families and local inhabitants. Fishing was one of the main sources of income at that time, and the fish was either sold in Vila for its consumption in Ibiza or was sent to Palma de Mallorca.