IBIZA PRIVATE TRANSFERS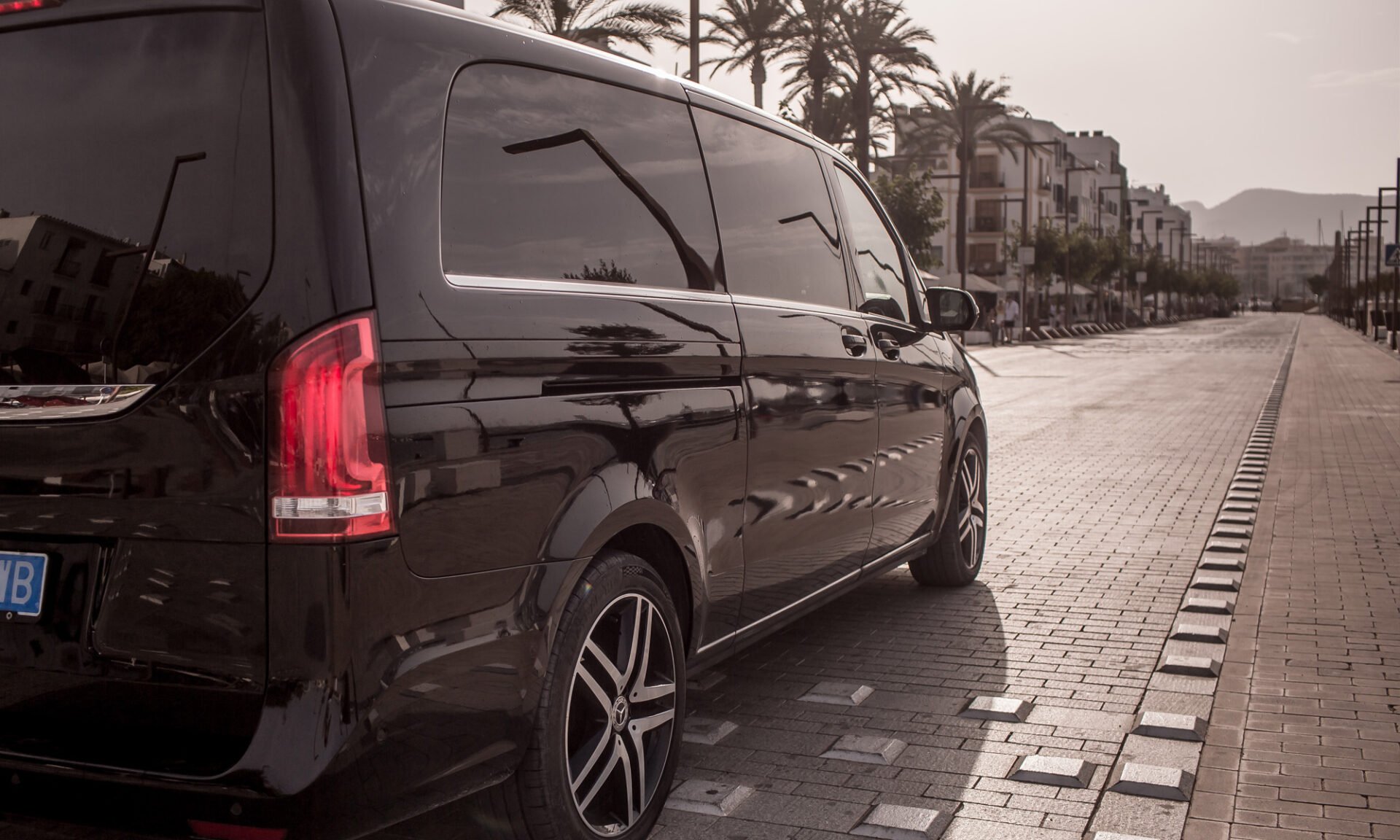 Ibiza is a small touristic island with a surface area of 572 km². The maximum distances are: 41 kilometres from north to south, and 15 kilometres from east to west.
Although the distances between the many combinations of transfer types in Ibiza are short, the time needed to travel these distances requires a high level of availability of private transport services due to summer traffic, the road network and access to natural sites.
Booking a private transfer in Ibiza ahead of the date on which the service is required is necessary to facilitate punctual pick-up and arrival at the destination.
Our knowledge of the unique circumstances of Ibiza's transport sector and our professional experience means that we encourage clients to plan and book their transfers in Ibiza prior to their trip to the island.
Our private transfer service in Ibiza offers you peace of mind and an enjoyable stay on the island.