BIODIVERSITY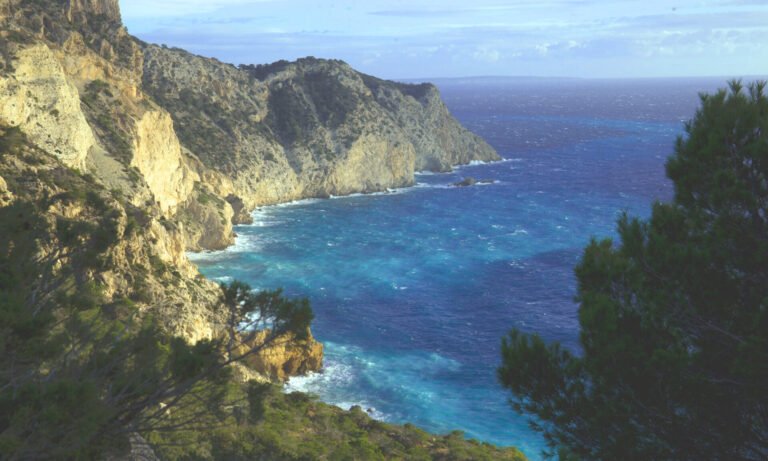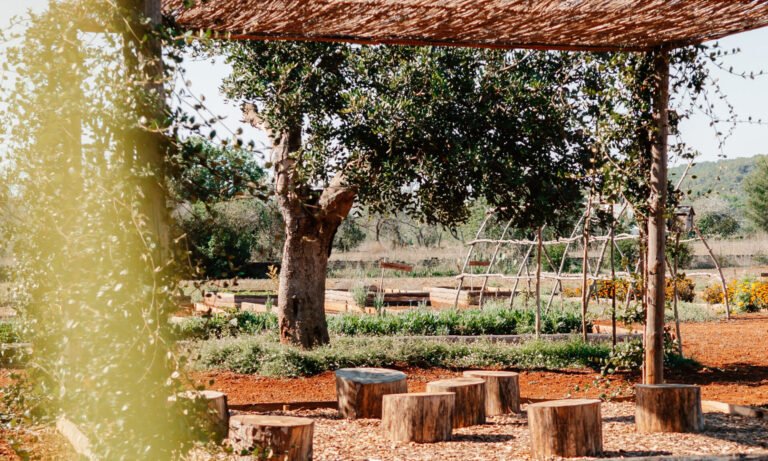 Previous
Next
Ibiza is a spectacular setting where you can explore the interaction between coastal and marine ecosystems.
Ancient ponds, Natural Parks such as the Ses Salines Natural Park, that protects marine and terrestrial reserves, where flora and fauna coexist.
The beauty of the Ibiza and Formentera seabeds originates in the longest living marine organism in the world: Posidonia oceanica, an endemic Mediterranean marine plant of great ecological value for the maintenance of the marine ecosystem of the so-called Pitiusas Islands. Provides food to various marine species, contributes to the natural cleaning of coasts and promotes the beauty of the unmistakable crystalline waters of Ibiza and Formentera.
The mountain areas are also a tribute to Ibiza's biodiversity; running along the coast, they allow you to discover the grandeur of the coastline and its cliff landscapes, occasionally ending in beautiful coves which are home to native plant types. Inland Ibiza is home to clay areas dedicated to agriculture, notably the cultivation of almond and carob trees, while the mountain areas are populated by pines, junipers, rosemary and strawberry trees.